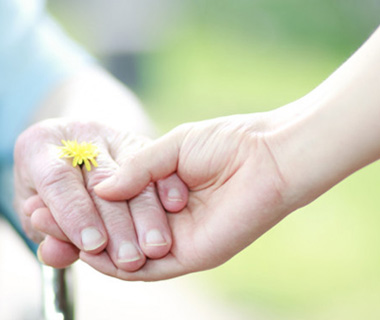 Rock River Healthcare is a privately owned community founded facility, to provide individualized health care and therapeutic services to individuals who are elderly, ill, or have physical or mental disabilities.
Treating our residents with Courtesy, Dignity, and Respect in a wonderful homelike environment is a top priority at Rock River Healthcare.
It is through skilled hands and dedicated hearts that quality care is provided to our residents. We have made a commitment to give our residents the highest possible quality of life.
By enabling our residents to live the highest quality of life possible, and combined with our strong character and values, we strive to be the nursing community of choice in the Rockford area.